A Premier IP
Boutique Firm
certificates delivered till date
A Premier IP Boutique Firm
certificates delivered till date
certificates delivered till date
A Premier IP
Boutique Firm
certificates delivered till date
(Late Sh. S.S. Mahtta, Founder of Mahtta & Co. being awarded Gold Medal by V.V. Giri, Former Vice President of India)
Mahtta and Co. is a premier IP-Boutique firm based in India that has forged global relationships and developed international reach through all corners of the world. We concentrate exclusively on intellectual property matters. This includes trademark, copyright, patent, industrial design, and litigation service and general advisory on all IP issues.
Trademark law in India is well-settled and offers a robust protection and enforcement regime for right holders. The range of protection encompasses words, labels, devices, shapes, sounds, colors, textures, etc. amongst others.
Intellectual Property Services
Mahtta and Co. is an intellectual property boutique law firm. We practice intellectual property law exclusively.

Alternate Dispute Resolution
Our attorneys, staff and support network are an extension of our leadership and culture. Our mission to bring success to our clients and leave a lasting impression on our community.
MANAGING PARTNER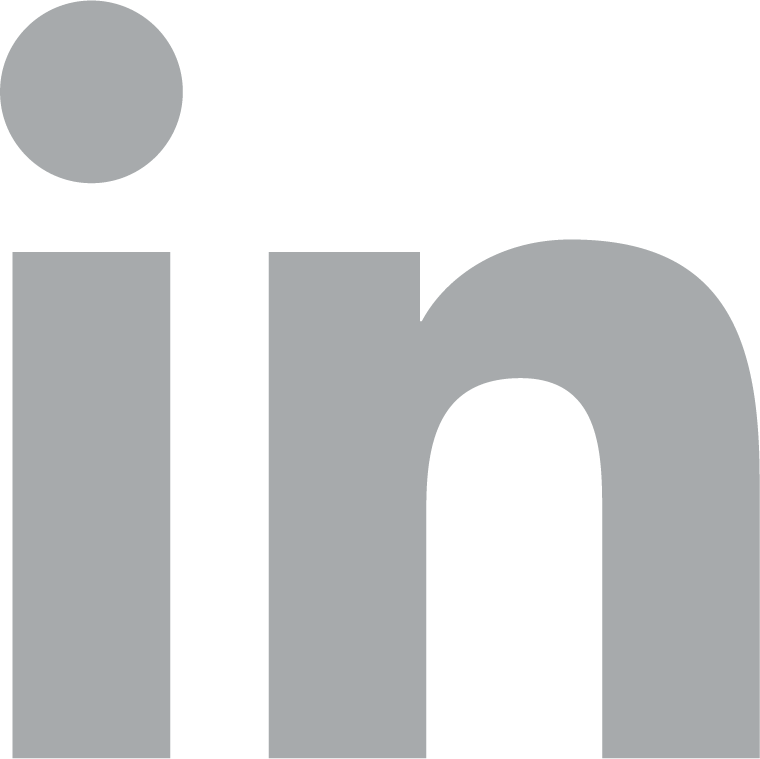 MANAGING PARTNER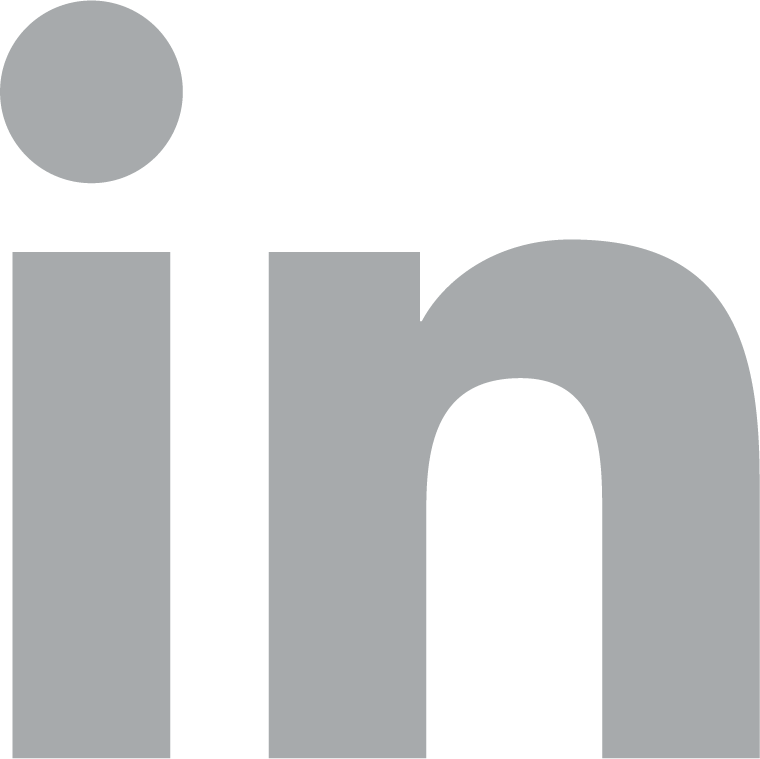 SENIOR PARTNER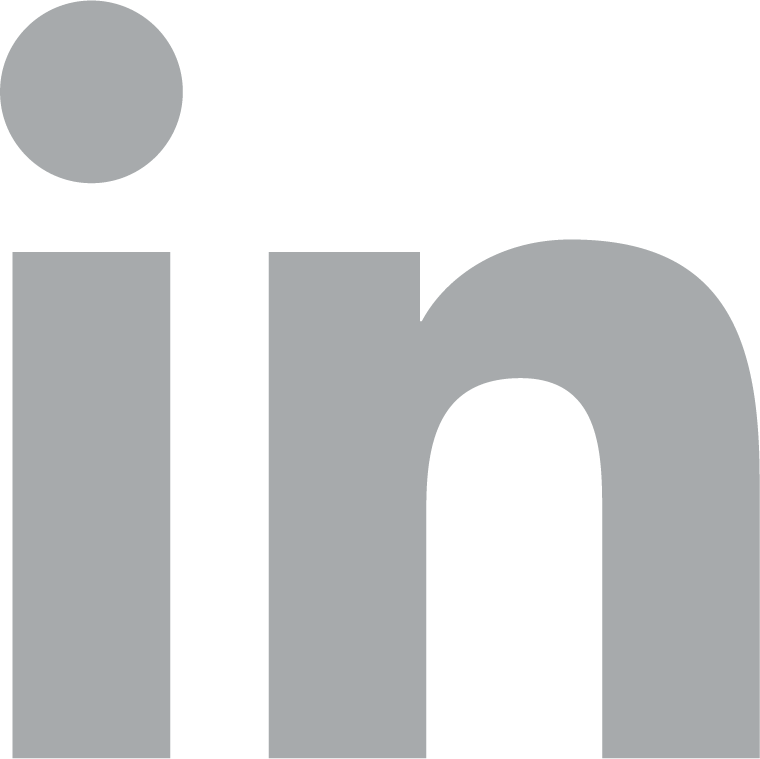 PARTNER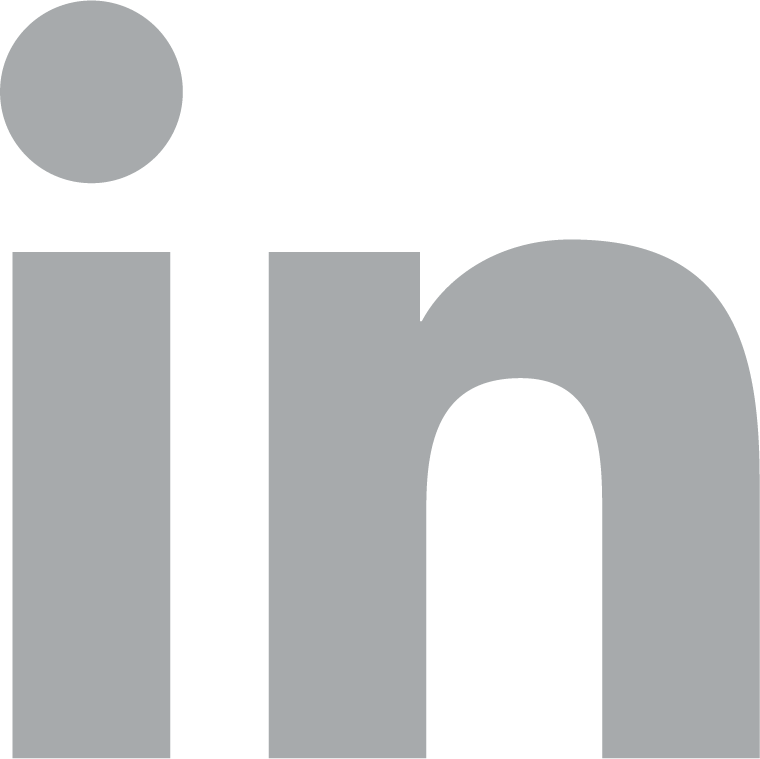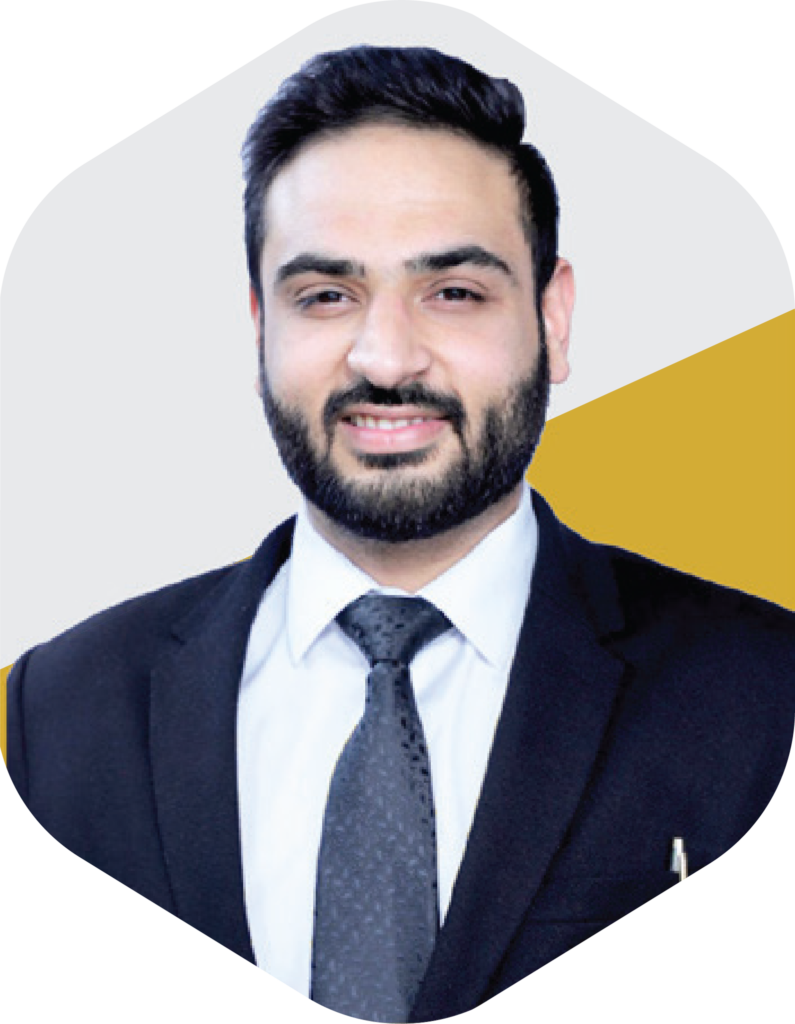 PARTNER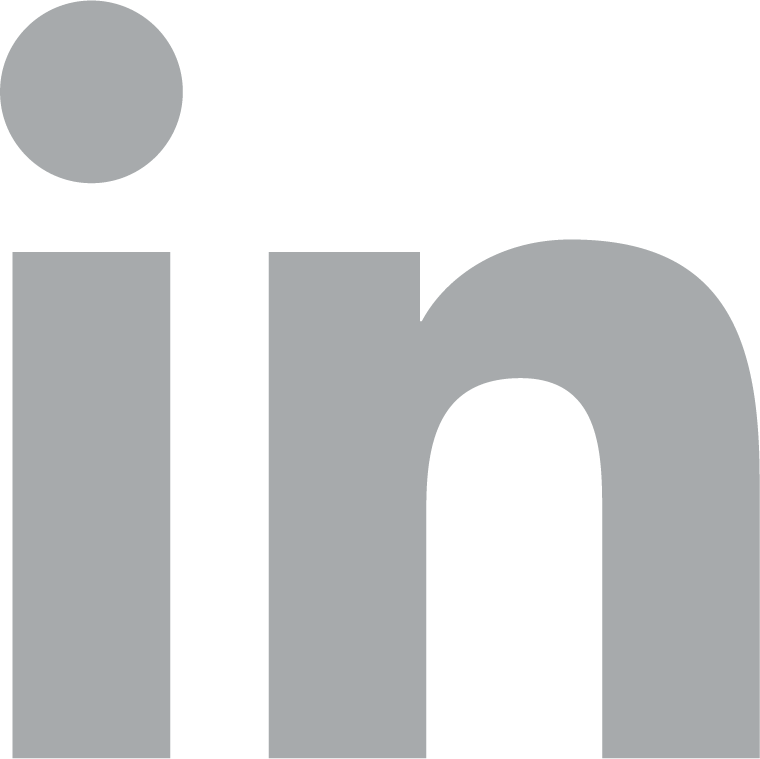 MANAGING PARTNER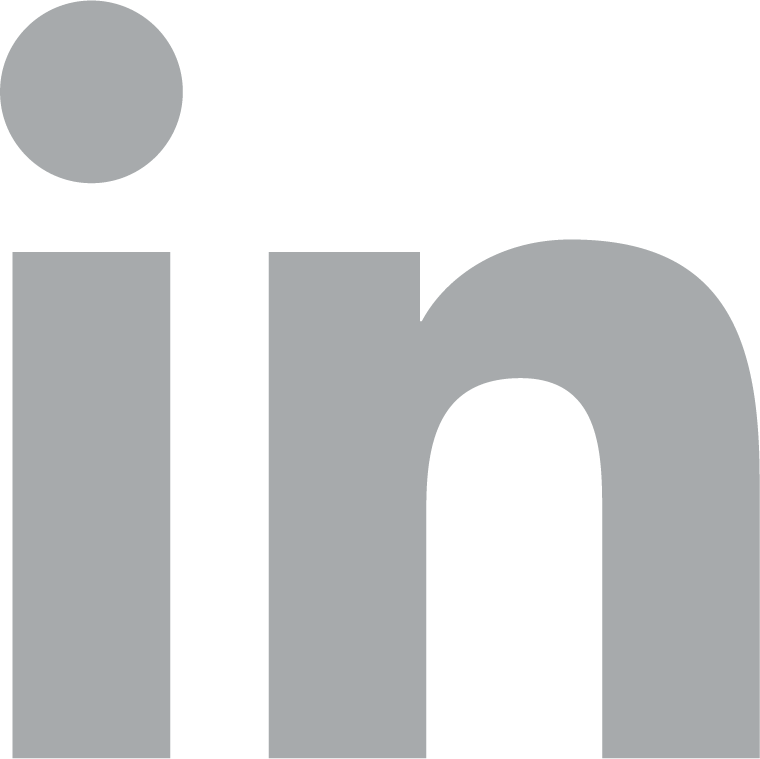 MANAGING PARTNER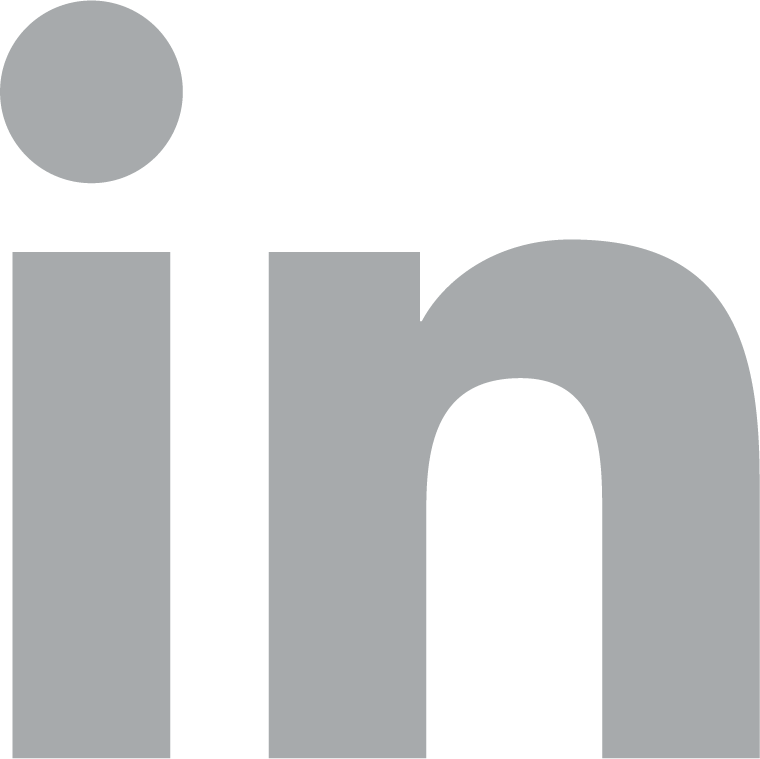 SENIOR PARTNER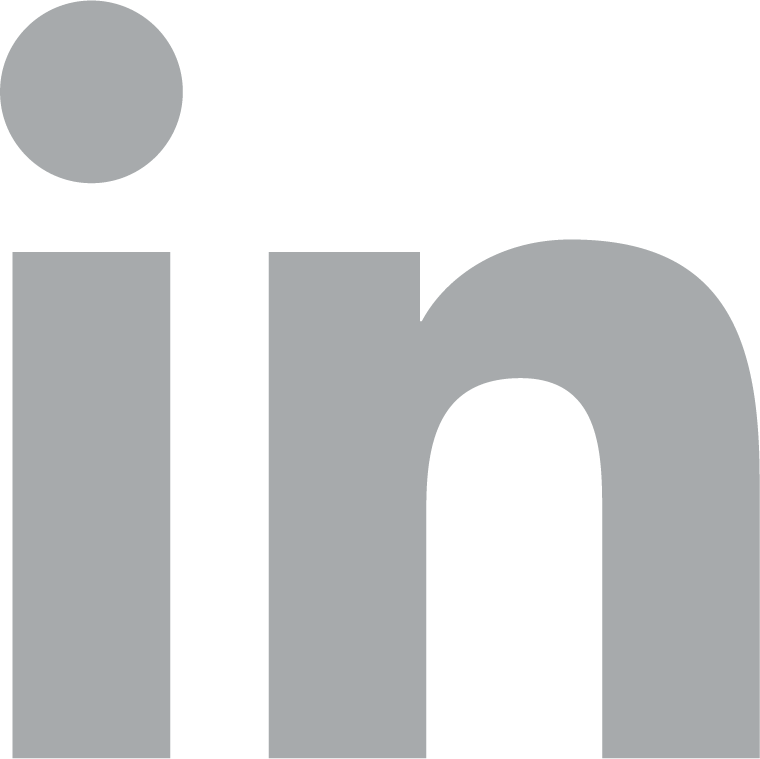 PARTNER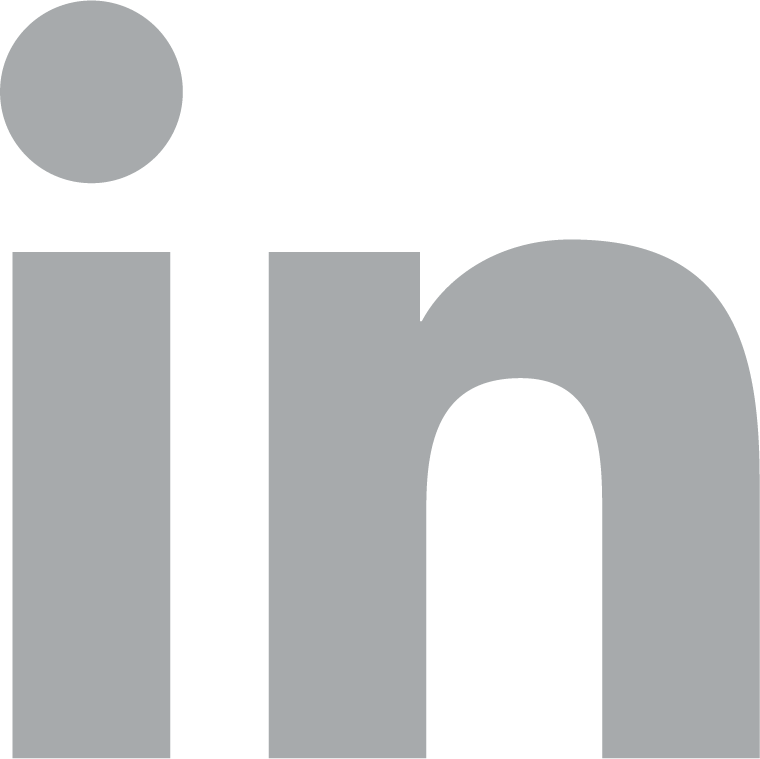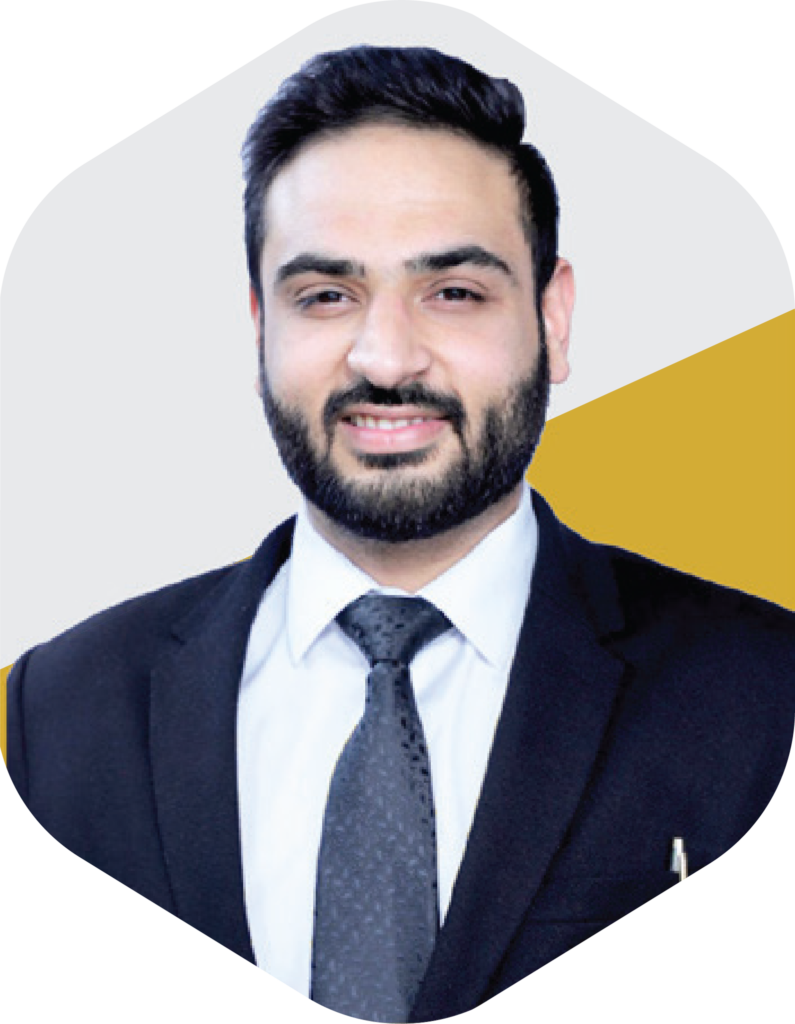 PARTNER